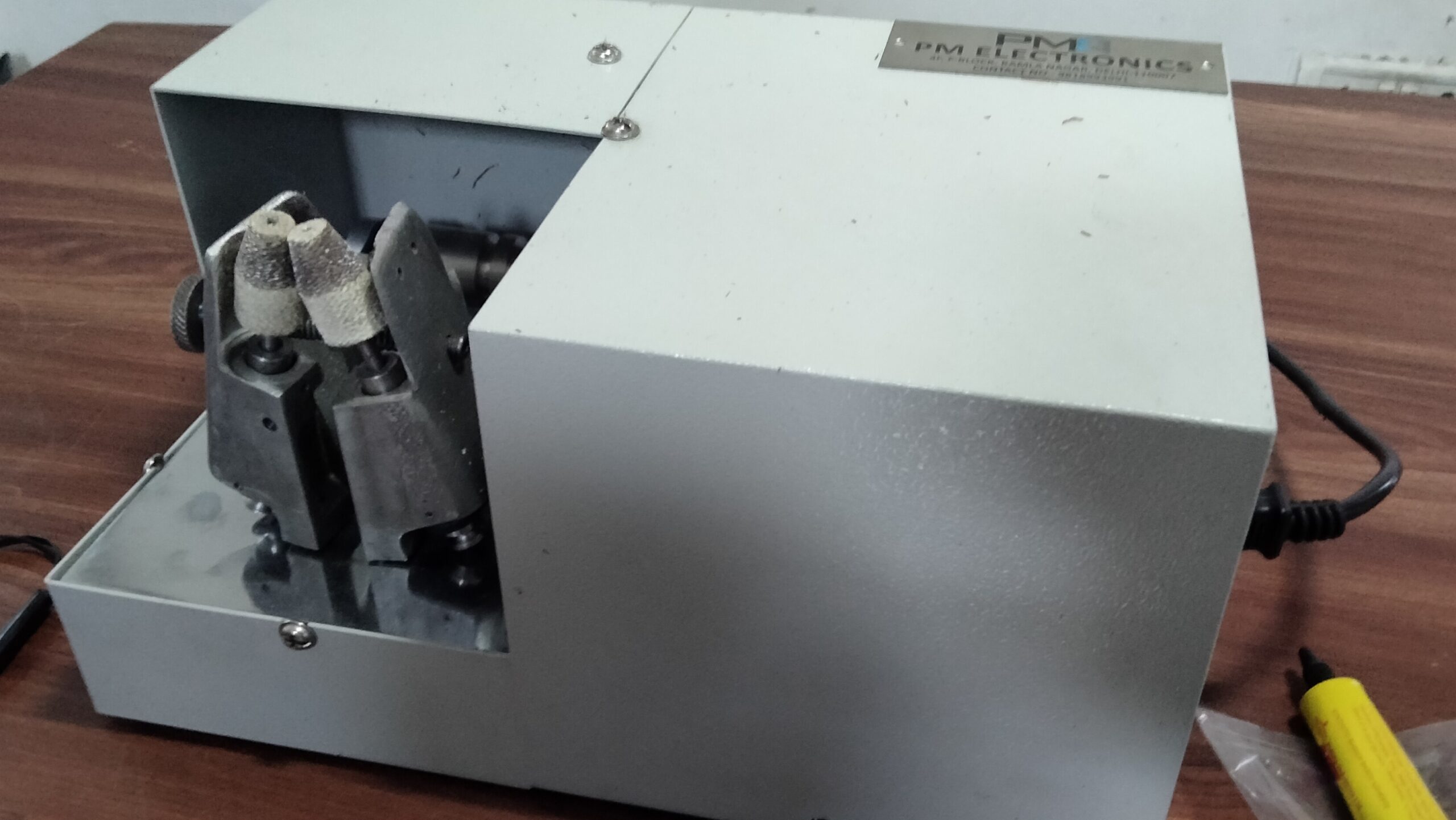 What Are Wire Enamels?
Wire enamels are applied on copper and aluminum round and flat wires used in motors, transformers, generators and electrical measuring instruments. They are cured onto the wires with heat. The resulting coating's main function is electrical insulation.
Wire enamels are also described as primary insulation. The coated wires are sometimes called "magnet wires".
Enameled wire is an electrical wire made by copper covered wire with an enamel film. In addition to industrial / electrical appliance motors, these are used in a wide range of applications such as automobile electrical component motors, transformers and coils, etc.
The wires that are coated vary greatly depending on their use. Some may be smaller than the diameter of a single human hair – in electronic components of watches for instance.
Chemically, the wire enamel range consists of polyurethane, polyester, polyetherimide, polyamide-imide.
Can you solder enameled wire?
There are different types of insulation on enameled wire used for different purposes. Some handle high temperatures and you use them for winding inductors and such, others are for low temperatures.
As the Enamel is very heat resistant, Soldering iron cannot be used to scrape of enamel.
To solder enameled copper wire, you need high temperature to remove the enamel coating first.
12 Spindle Automatic Transformer Coil Winding Machine
How to solder enameled copper wire?
As the enamel coating is very high resistive in property, you must need to remove the enamel coating first to solder the copper wire with the soldering iron.
But you can use the Dip soldering process also, as in dip solder process, the temperature remains too high and constant in whole solder pot and you can easily solder on copper wire without removing or stripping the enamel.
But in some cases, where only soldering iron is prefer to solder, then first you need to remove the enamel coating from copper wire with the help of Enamel Stripping Machine Copper wire Enamel Polish Remover, to get the better soldering results.
Enamel Stripping Machine Copper wire Enamel Polish Remover
Enamel Wire Stripper is used to strip or remove enamel coating insulation including Forever, ML, enamel, varnish, Isonel, and more from copper or aluminum wires.
The conical fiberglass wheels rotate at high speed to generate frictional heat which softens the insulation on the wire.
The "nap" of the brush wipes this insulation away.
The machines features a strip length stop which allows for consistent strip lengths, a dust take off port for environmental safety, and close-up multiple wire stripping capability.
Enamel Stripping Machine Copper wire Enamel Polish Remover machine
Working video of the machine :
Machine Description
The Enamel wire stripper is designed for stripping miniature coils and fine magnet/ enamel wire.
The enameled is introduced from above between the rotary, conical glass fiber wheels, the enamel is then removed from the wire.
The design of the wheels allows a visible method for making close stripping easier.
With a knurled thumb screw, the distance of the conical wheels can be stopped to suit the respective wire size.
Technical Data
Wire Sizes: Maximum: 28SWG (0.33mmø) Minimum: 48SWG (0.030mmø)
Strip Length: 0 to infinity
Close-Up Stripping: Within 1/8″-3/16″ (3.2mm-4.76mm) depending on size of coil body
Component Lead Lengths: Infinite-will clean to within 1/8" (3.2mm) of component body
Power: 220V 50 Hz
Application : Winding wire- enamel coating material
Stripping : Single Wire only
Mounting : On rubber feet making storage simple
More details, please contact freely :
PM Electronics
Contact : Deepanshu Saxena
Mobile : +918800622761
WhatsApp : https://wa.me/918800622761
Email : [email protected]