The Most Reliable Precise Coil Winding Solution
We introduce ourselves as the leading manufacturer and exporter of Automatic Coil Winding machines, Transformers Winding machines, Drum core inductor Winding machines and Custom built machines.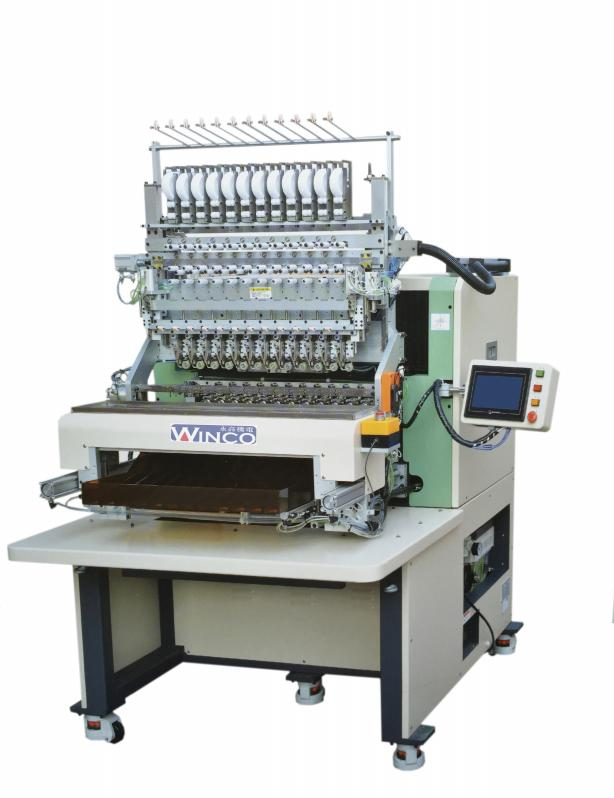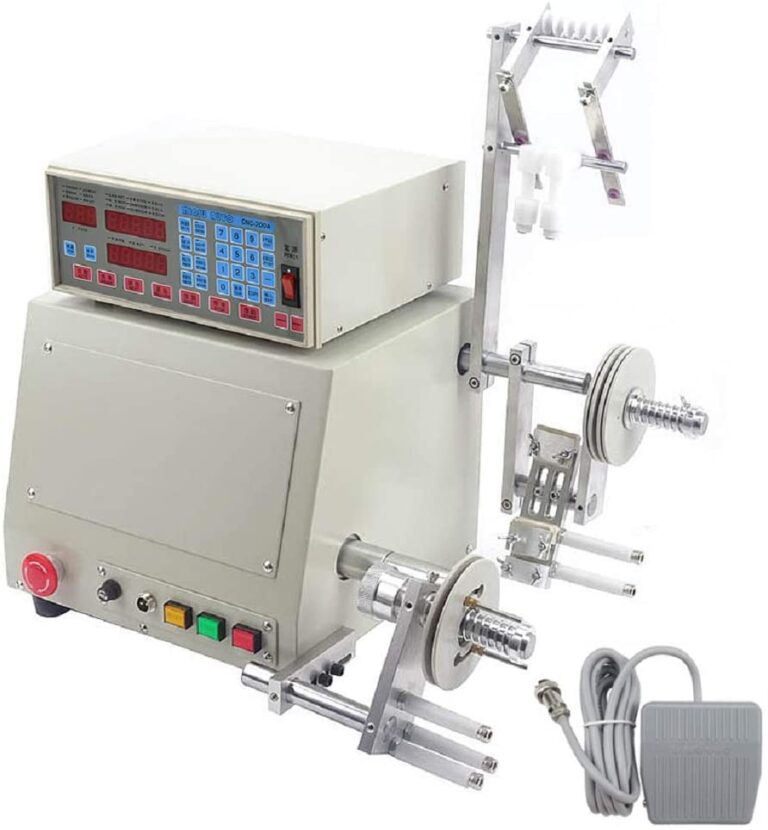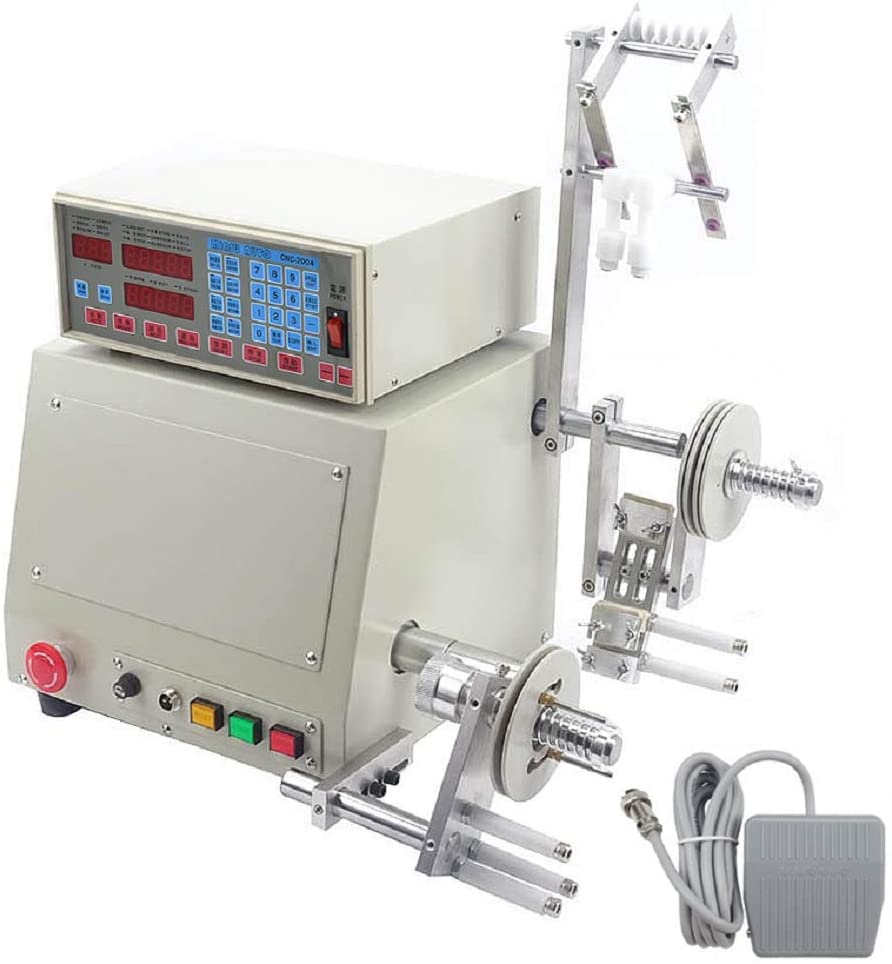 A Team of professionals in Sales & Services of Coil Winding Machines
With 20 years of experience in the sales & services of Coil Winding Solutions, our team of experts are here to help you with all of the winding solutions with Semi-auto & Fully Automatic Winding solutions.
At present, the company's main products are: Semi auto coil winding and 8, 12, 16 Spindle coil winding with auto loading-unloading configuration.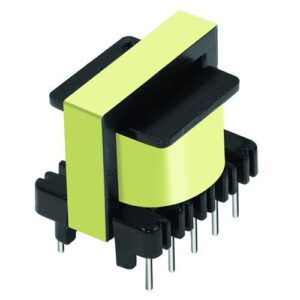 Transformer Winding Solution for LED Driver & Mobile charger
We specialize in transformer winding machines for mobile charger & LED driver, ranges from EE10 to EE25 and much more categories.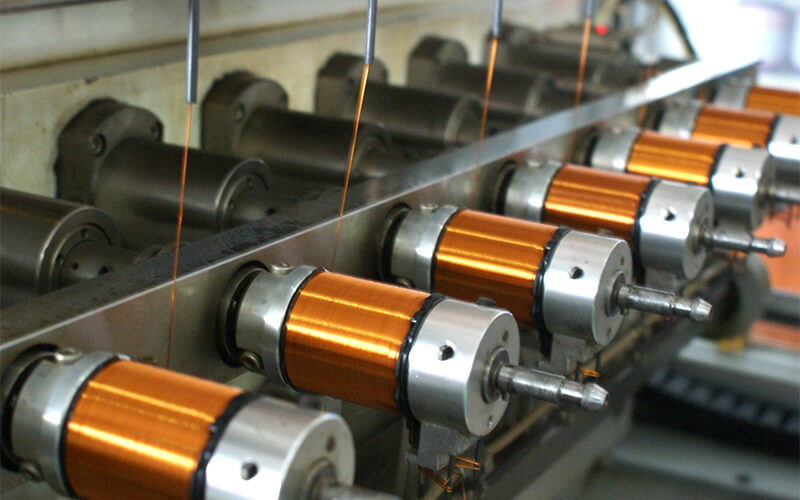 Winding Solutions for Solenoid & Relay Coils
World's most technologically advanced winding solutions addressing Electrical Power, Military & Aerospace and Engineering equipment fields like solenoid & relay winding.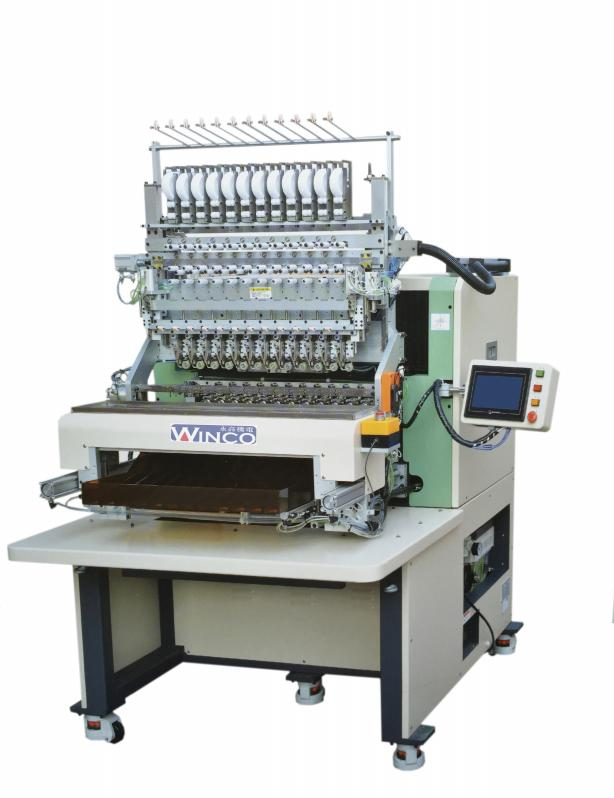 Precise & Accurate Coil Winding Machine with auto Taping Attachment
There are fully multi-spindle coil winding solution with in-build Taping. 8, 12, 16 spindles can be available with full customized possibilities.
Need to talk with Technical Expert?
Need help or query about any technical terms or services, that are just a call away.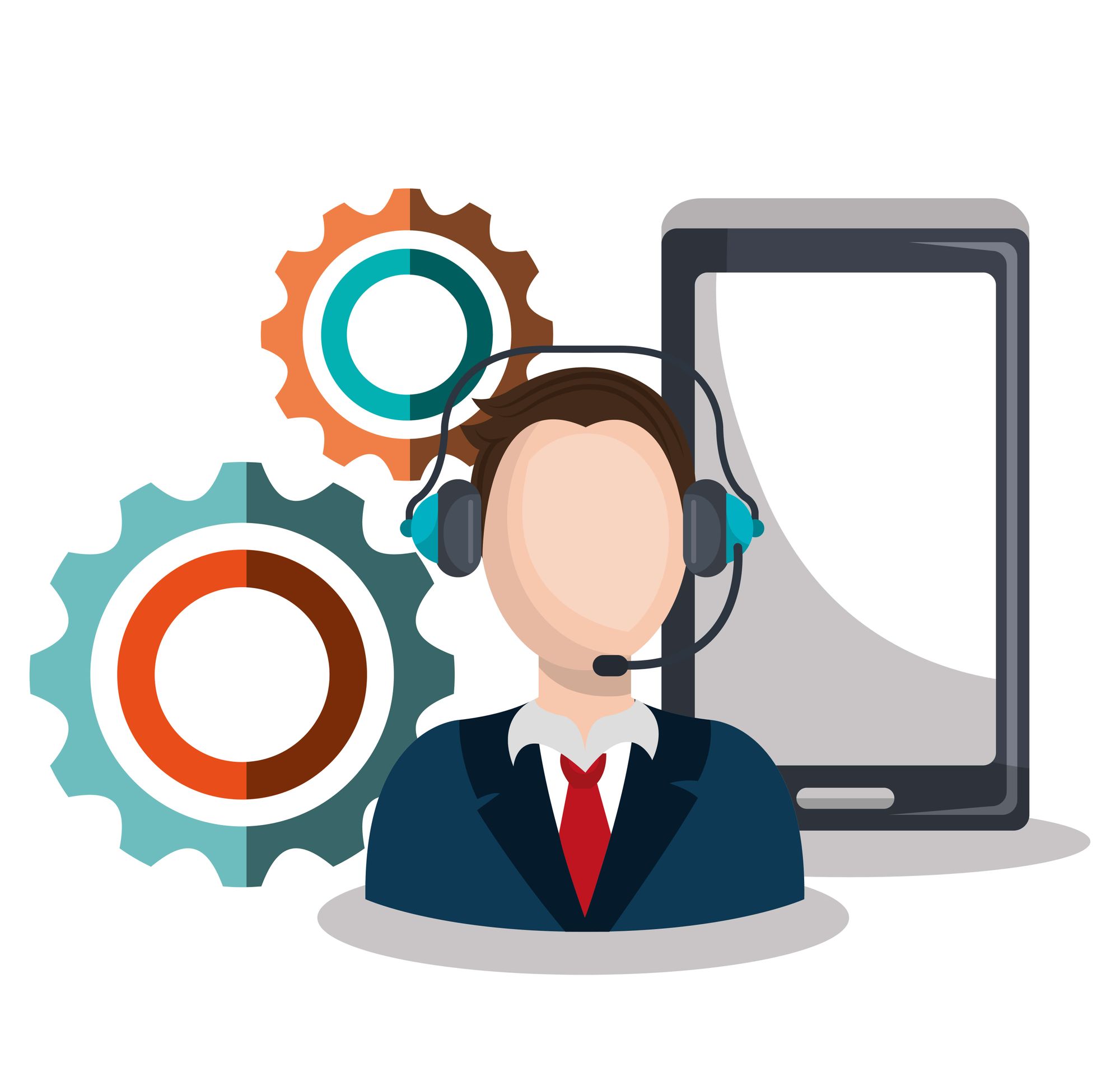 What Our Customers Say About Us
We are with fully technical expert team in terms all solutions in transformer manufacturing in india.
We have shifted to fully automation in led driver coil manufacturing. In-house production with automatic machines only be possible with a expert team and their service
Our experience is too much satisfactory with their machines. Semi auto & fully auto both are can't be in breakdown as per their service & support.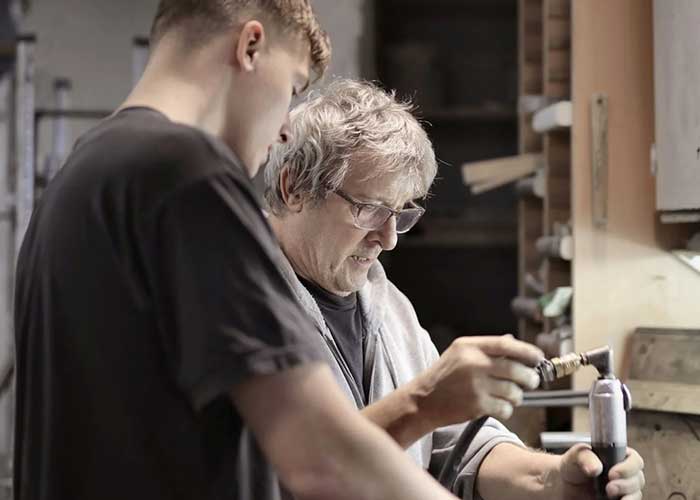 We're here to help! Drop a Email Today!